Art OfZone
Moldova, a magical country with a rich culture, beautiful people and great wine. Many SU's offer to discover their culture, history, and present, but what if we say that we can travel in time and live one day of our past! We can travel back and feel the soviet culture and life! But hey, we are also going to live in the present, so don't worry, you won't see tanks every day, we will discover the wine culture of Moldova, the rural life of our grandparents and of course, we will try to discover the magic that happens in Chișinău through photography, architectural diversity from medieval to soviet times and various forms of Art like dance, graffiti and singing the legendary Ma-i-a hi, Ma-i-a hu through the streets of Chișinău. If you want to be our "tovarish", learn about our artsy things and at the same time drink some good wine, then apply now before they start the tanks engines! Ma-i-a hi Ma-i-a hu
Optional programme: visit in Transnistria, Hiking Day, Winery
Theme: Discovering and expressing the vision of Moldova through different types of Art Accomodation: Hostel.
Кога 🕚︎събота, 14 август 2021 г., 11:00 ч. - вторник, 24 август, 15:00 ч. Гринуич+2
🌐︎ Място Chișinău φ50.85033 λ4.35171
Интернет адрес https://my.aegee.eu/summeruniversity/art-ofzone
Организатор AEGEE-Chişinău, su.aegee.chisinau@gmail.com
Категории: Local culture и SU
Въведено: неделя, 14 февруари 2021 г., 20:17:34 ч. Гринуич+1
Последна промяна: вторник, 27 юли 2021 г., 14:47:43 ч. Гринуич+2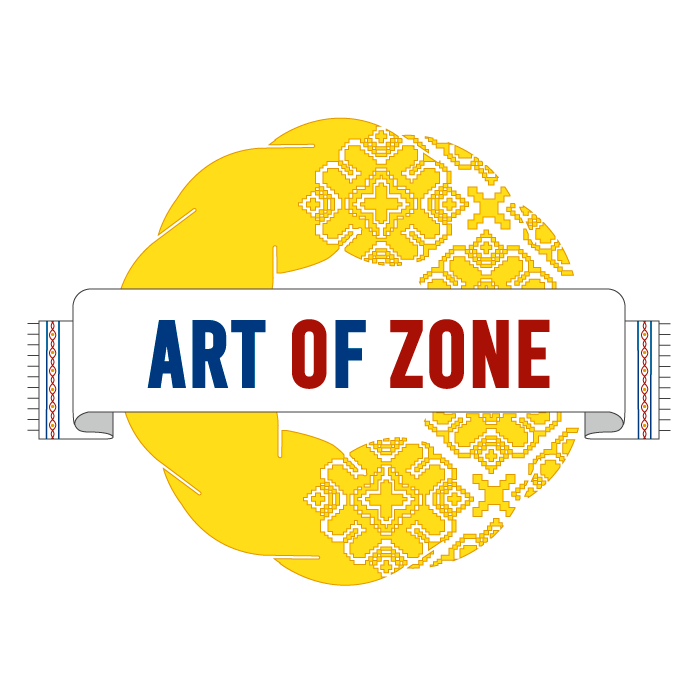 Връзка към календара https://cal.aegee.org/?d=2021-08-14&id=e947872a-224b-4c84-8d25-90a541a9ec4-14&cal=0
💾︎iCalendar файл https://cal.aegee.org/c/0/e947872a-224b-4c84-8d25-90a541a9ec4-14.ics
Календар OMS