Cheering for Volunteering
Croatia is well known as a big collective of people with warm hearts, always ready to jump into volunteer suit and help, except when the national team is playing. Also Croatia has around 4 million coaches ready to make the best strategy for their team. And not to forget, the weather is always on our side combined with the most beautiful sunsets by the sea. Do you want to be a part of community by helping and feel a real sport atmosphere in Croatian style? Summer University this year will show you both heart warming welcome and a thrill of cheering and being included in sports so you will experience Croatia through the eyes of huge collective and sports lovers. And we will do exactly that, combine volunteering and sport activities, volunteer stories and warming experience and all of this plus sea, fun and many places to explore so apply, come and find out how.
Optional programme: Trip to Island of Krk
(Beach time will be provided to the participant who will not join us on Island of Krk.)
Theme: Volunteering and sports (Learn about the importance of volunteering and helping others that are in need in a fun way with a bunch of physical activities and interesting workshops.) Accomodation: Gym.
When 🕙︎Friday, July 15, 2022 at 10:00 - Tuesday, July 26 at 14:00 GMT+2
🌐︎ Location Zagreb φ45.86363 λ15.95866
URL https://my.aegee.eu/summeruniversity/cheering-for-volunteering
Organizer AEGEE-Zagreb, su.aegeezagreb@gmail.com
Categories: SU and Sports
Created on Thursday, February 10, 2022 at 12:12:46 GMT+1
Last modified on Friday, June 24, 2022 at 16:24:17 GMT+2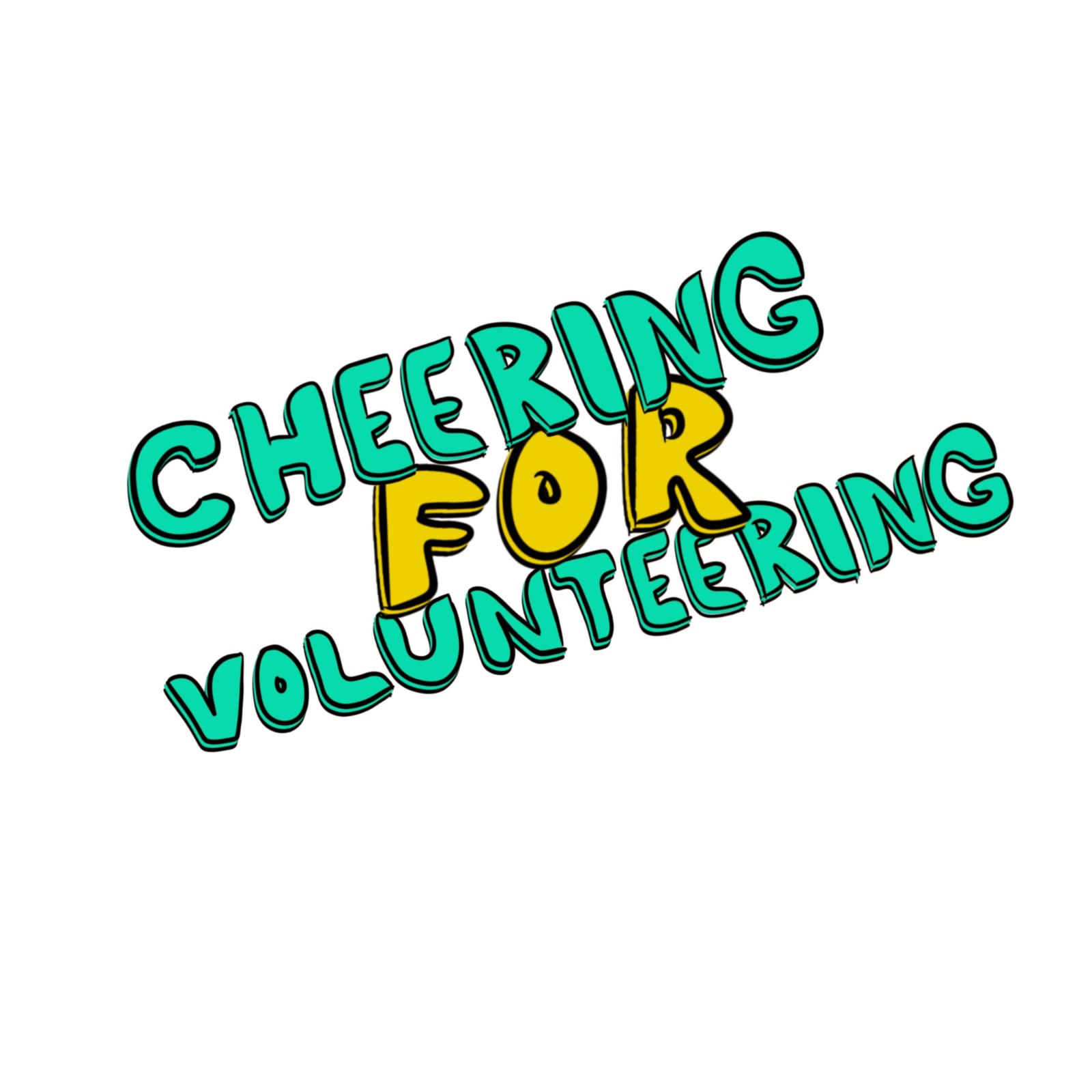 Link to calendar https://cal.aegee.org/?d=2022-07-15&id=e947872a-224b-4c84-8d25-90a541a9ec4-32&cal=0
💾︎iCalendar file https://cal.aegee.org/c/0/e947872a-224b-4c84-8d25-90a541a9ec4-32.ics
Calendar OMS