Seals, Cheers, Orange Crew: Let Groningen Grow on You!
This event is co-financed by the European Youth Forum as part of the SAIL Project as a Pilot Summer University.

Cheers everyone!

We, as your Orange Crew, would like to welcome you to the idyllically cozy, yet infinitely vibrant city of Groningen in the north of the Netherlands. Its 50k+ students turn an otherwise moderately sized town into a one of a kind party metropolis. We'll visit a cheese farm 🧀, bike around beautiful windmills, and swim through the canals… safely on paddle boards! Your deep dive into Dutch culture (and hopefully not the canals) will begin with exploring the beautiful city of Groningen and biting into many delicious and unusual Dutch foods. But that's not all that we have prepared for you!

Sustainability, Inclusivity and Active Participation will be the bull's eye of this SU! In multiple sessions and workshops delivered by 3 ambassadors you will get to discover the ins and outs of these topics. In one week, you will learn everything about policy recommendations and advocacy. Moreover, you will get a first-hand experience of how sustainability and inclusivity is tackled by Dutch cities.

Of course, we won't spare you from the craziness that is Amsterdam. We'll visit our capital together and experience this canal-wonderland with rock 'n roll around every corner. Another highlight on your trip here will be our "tropical" island of Schiermonnikoog, where you'll be able to pet seals🦭, walk across the seafloor and chill by a sensational campfire 🔥on the duney beaches. We'll stay on the island for a full weekend and see a whole new side of the Netherlands!

Summer Universities organized by AEGEE-Groningen have previously secured a spot among the top 10 Summer Universities in Europe! Do you dare to sign up for the best summer of your life? 🤩 Every evening here will be eventful and made 'memorable' with great themed parties: Gender in the Blender, Glow in the Dark, and a special goodbye party! 🧡 On top of that we have prepared for you a movie night 🍿, the European night, many more fun nights, and an exquisite BBQ.

So if you let Groningen grow on you, we promise you'll never want to leave! :)

This event is co-financed by the European Youth Forum as part of the SAIL Project as a Pilot Summer University.
Theme: Explore the ins and outs of sustainability, inclusivity, and active participation in the biggest student city of the Netherlands: Groningen! You will discover everything about policy recommendations, and advocacy strategy. Moreover, here you can't hide from Dutch culture, cuisine, and activities. That's why you will get a bite of many typical snacks and try stand up paddle boarding through the canals or walking on the seabed. Not only will you get to delve into the Groninger culture, but also of the Dutch island Schiermonnikoog, Amsterdam, and other special places with a cheese farm and a seal sanctuary. You will also get a taste of the vibrant nightlife of Groningen! Accomodation: Hostel. Video at https://drive.google.com/file/d/12ZotMNE_AT04kbFjoKlIBSMyZvPXd6xj/view?usp=sharing.
Wann 🕛︎Mittwoch, 13. Juli 2022 um 12:00 - Donnerstag, 21. Juli um 10:00 MESZ
🌐︎ Ort Groningen φ53.21666 λ6.5665
URL https://my.aegee.eu/summeruniversity/seals-cheers-orange-crew-let-groningen-grow-on-you
Veranstalter AEGEE-Groningen, su@aegee-groningen.nl
Kategorien: SU und Sustainability
Erstellt am Freitag, 11. Februar 2022 um 23:55:14 MEZ
Letzte Änderung am Freitag, 01. Juli 2022 um 13:08:24 MESZ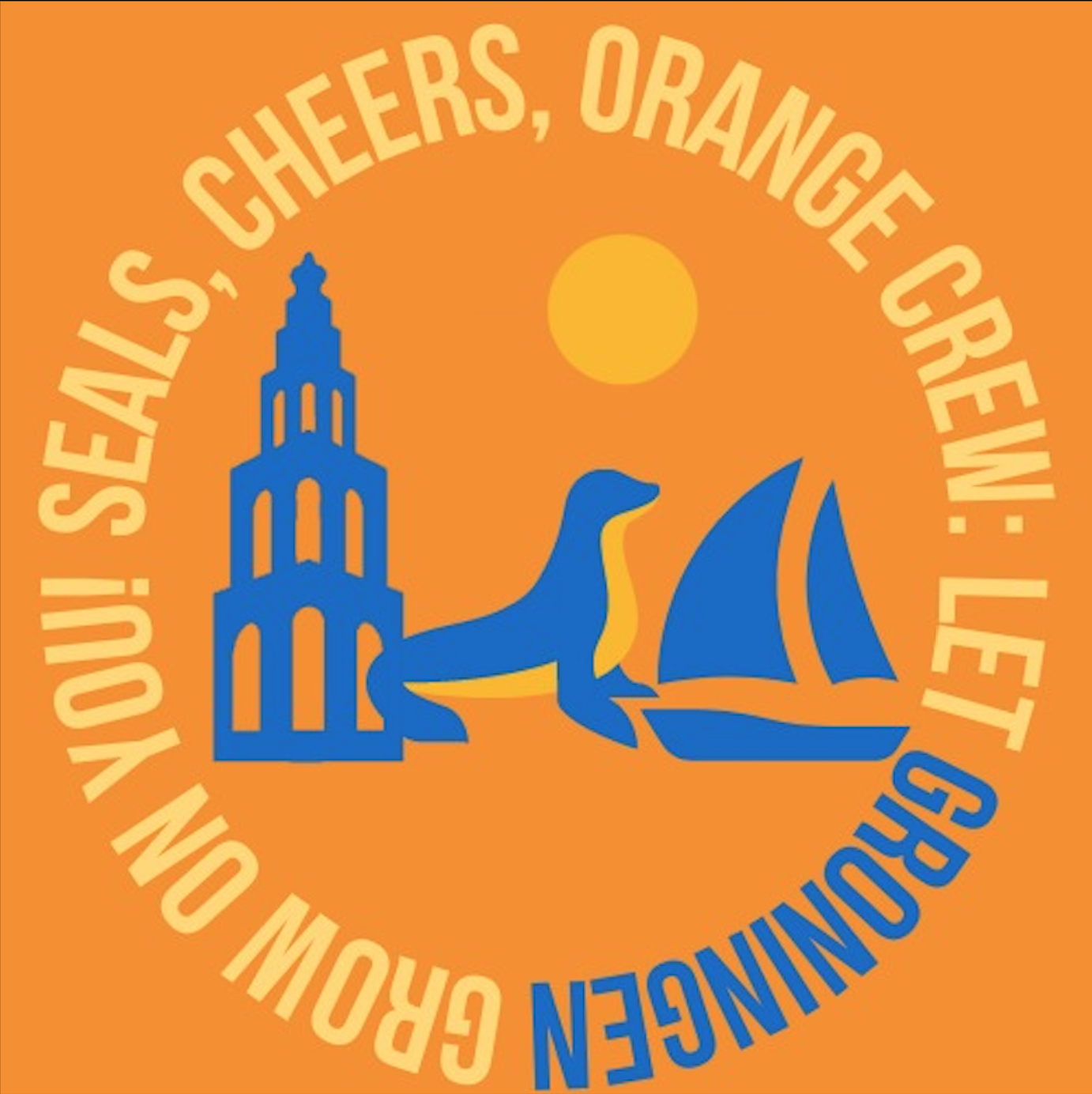 Verknüpfung zum Kalender https://cal.aegee.org/?d=2022-07-13&id=e947872a-224b-4c84-8d25-90a541a9ec4-50&cal=0
💾︎iCalendar Datei https://cal.aegee.org/c/0/e947872a-224b-4c84-8d25-90a541a9ec4-50.ics
Kalender OMS