How you met your SUmmer!
AEGEEans… We are going to tell you an incredible story - the story of How you met your SUmmer!

Have you ever wondered what a true Polish summer looks like? 🌻 Do you want to taste homemade pierogi? 🥟 Are you ready to immerse yourself in our culture? 🤩

With pleasure AEGEE-Warszawa and AEGEE-Kraków present to you a wonderful Summer University in Poland's two biggest cities with a trip to the countryside mountains! 🇵🇱🏢🏘️⛰️

Create a story of a spectacular summer spent on meeting friends, developing new skills and making unforgettable memories! 💙

☀️ Join us in exploring the beauty of our history, cuisine and traditions!
Optional programme: Energylandia 🎢 - the largest amusement park in Poland.
Theme: Get ready for some sightseeing of Warszawa and Kraków as well as interdisciplinary workshops about Polish culture, traditions and social equity! Accomodation: Dormitory. This event was organized by AEGEE-Kraków and AEGEE-Warszawa.
Кога 🕐︎сряда, 26 юли 2023 г., 13:00 ч. - понеделник, 07 август, 13:00 ч. Гринуич+2
🌐︎ Място Warszawa φ49.34084 λ20.00209
Интернет адрес https://my.aegee.eu/summeruniversity/how-you-met-your-summer
Организатор AEGEE-Kraków, AEGEE-Warszawa, su.warszawa-krakow@aegee.eu
Категории: Local culture и SU
Въведено: неделя, 12 февруари 2023 г., 18:39:01 ч. Гринуич+1
Последна промяна: понеделник, 19 юни 2023 г., 14:42:55 ч. Гринуич+2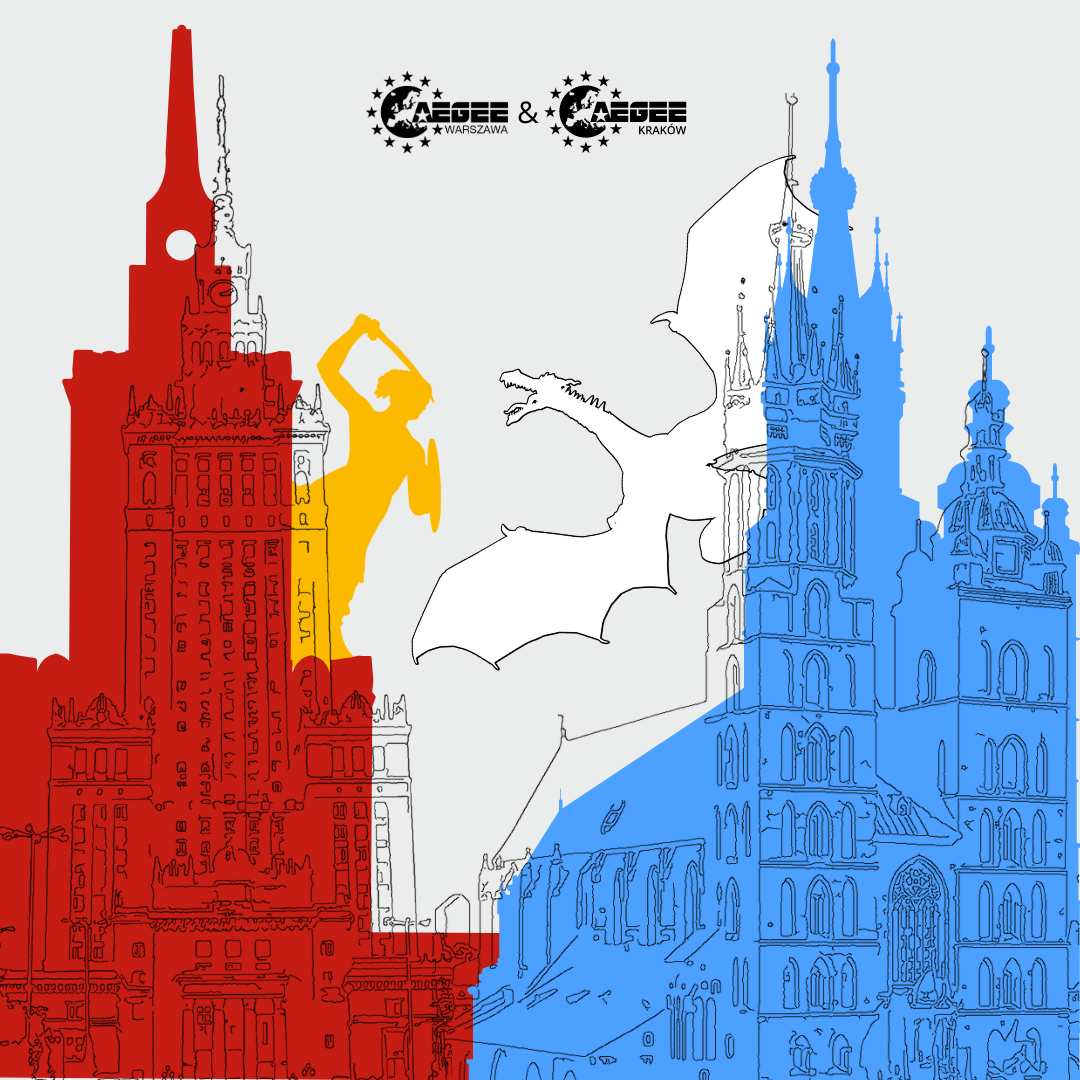 Връзка към календара https://cal.aegee.org/?d=2023-07-26&id=e947872a-224b-4c84-8d25-90a541a9ec4-59&cal=0
💾︎iCalendar файл https://cal.aegee.org/c/0/e947872a-224b-4c84-8d25-90a541a9ec4-59.ics
Календар OMS