TransMoldavia - Behold Adventures
Are you ready to travel and discover Romanian culture and Dracula's origins? To visit Dracula's Castle, Carpathian Mountains and some medieval cities? Let's do it! With our TSU, you will have the opportunity to discover Romania as never before, as you will start your trip in Iași (Romania), continue to Brașov, Bran, Predeal and finish in Sibiu. Take the challenge of changing your summer and let your fantasies escape from your mind!
Optional programme: Leisure time, games and team building
Theme: Discover the culture, traditions and language of Romania and the Moldova & Transylvania regions. Accomodation: Hostel, Dorms, Tents. This event is for 30 participants. The fee is 196(+40)€. Applications are closed.
Кога 🕚︎понеделник, 17 юли 2023 г., 11:00 ч. - понеделник, 31 юли, 11:00 ч. Гринуич+2
🌐︎ Място Iasi, Romania φ47.26164 λ27.59815
Интернет адрес https://my.aegee.eu/summeruniversity/transmoldavia----behold-adventures
Организатор AEGEE-Iaşi
Категории: Local culture и SU
Въведено: сряда, 15 февруари 2023 г., 19:47:53 ч. Гринуич+1
Последна промяна: събота, 25 март 2023 г., 13:40:38 ч. Гринуич+1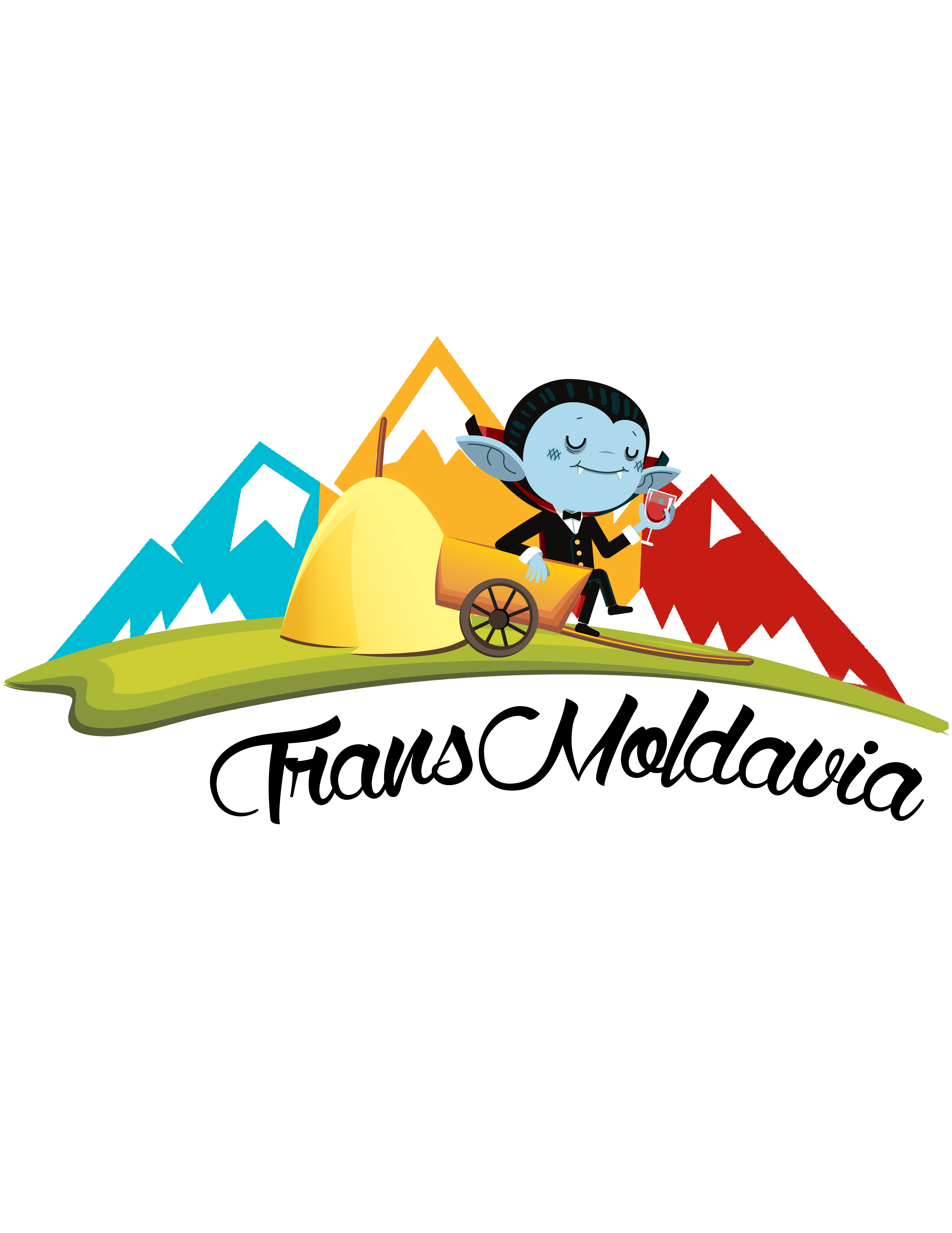 Връзка към календара https://cal.aegee.org/?d=2023-07-17&id=e947872a-224b-4c84-8d25-90a541a9ec4-61&cal=0
💾︎iCalendar файл https://cal.aegee.org/c/0/e947872a-224b-4c84-8d25-90a541a9ec4-61.ics
Календар OMS