O' my SUn
❗Join the ultimate summer adventure in Naples with AEGEE-Naples' "Summer University"❗


Immerse yourself in the city of Sun 🌞: explore its historical sites🏛️, taste the local cuisine🍕, and boost your creativity with a wide range of cultural activities🎨🎭.

🌊🌞The location of the city on the Bay of Naples means that it enjoys a mild, Mediterranean climate with plenty of sunshine throughout the year.

🏛️In addition to its favorable weather conditions, Naples is also home to many historical sites and artifacts that depict the sun as a symbol of life and prosperity. The ancient ruins of Pompeii, which are located nearby, contain many artworks and sculptures that feature the sun prominently.

👫The "sun" is also in the inhabitants hearts: people of Naples are renowned for their warmth, generosity, and lively spirit, which is reflected in their passion for food, music, and art.
Despite its reputation as a busy and crowded city, Naples is known for its welcoming and inclusive community, where people of different cultures and backgrounds are accepted and celebrated.




What to expect from this SU? You will enjoy a vibrant and lively atmosphere, with plenty of opportunities to soak up the sun and experience the city's unique charm and beauty. Prepared by get strucked by the city's vibrant and colorful atmosphere, with lively street markets, bustling cafes, and bustling piazzas filled with people of all ages and backgrounds and don't miss this opportunity to learn and develop your intercultural skills in a fun and engaging way with 25 other young Europeans!
Optional programme: - Procida island discovery
- Thermal baths experience
Theme: The theme of our SU will be the local culture, thus our 25 participants will be able to immerse themselves in the Neapolitan traditions such as cooking, comedy and typical dances and they will experience the typical welcoming and cosmopolitan spirit of Naples.
Our awesome participants will have the opportunity to learn hands-on the history, culture and traditions of the city of Naples and the Campania region.
In addition, the event is aimed at bringing out the creativity of each participant by immersing them in a folkloric and stimulating environment through theater workshops. Moreover, participants will explore their personalities, develop empathy and learn about each other through painting activities. Accomodation: hostel and camping.
Кога 🕛︎събота, 29 юли 2023 г., 12:00 ч. - понеделник, 07 август, 12:00 ч. Гринуич+2
🌐︎ Място Napoli φ40.83816 λ14.2482
Интернет адрес https://my.aegee.eu/summeruniversity/o-my-sun
Организатор AEGEE-Napoli
Категории: Local culture и SU
Въведено: неделя, 19 февруари 2023 г., 12:45:50 ч. Гринуич+1
Последна промяна: неделя, 28 май 2023 г., 11:42:47 ч. Гринуич+2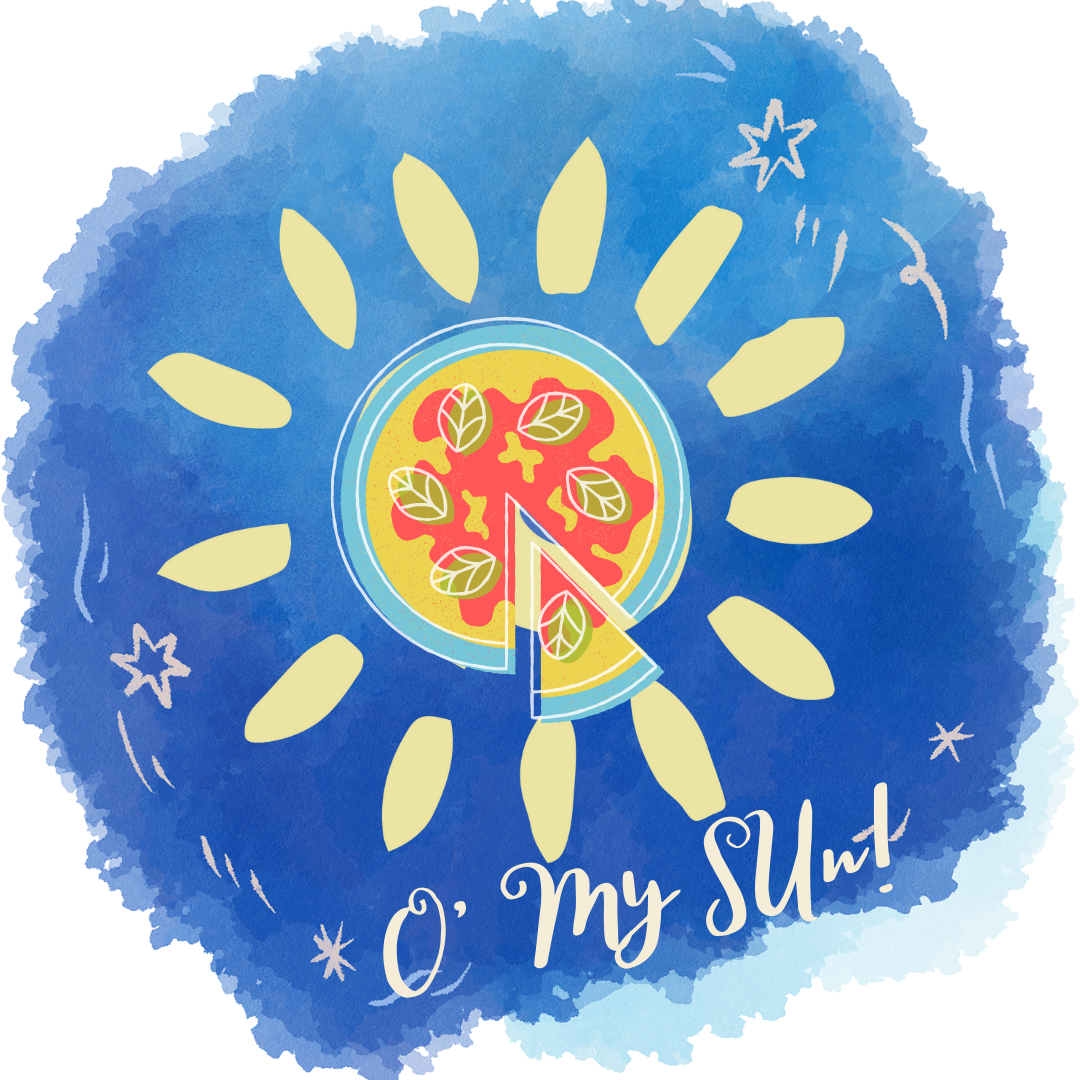 Връзка към календара https://cal.aegee.org/?d=2023-07-29&id=e947872a-224b-4c84-8d25-90a541a9ec4-71&cal=0
💾︎iCalendar файл https://cal.aegee.org/c/0/e947872a-224b-4c84-8d25-90a541a9ec4-71.ics
Календар OMS