Tales of Austria-Hungary: The Empire Smiles Back
✨ Once upon a time, there were 🧑‍🤝‍🧑 two siblings, Vienna and Budapest, who got bored of not doing anything together, ⏭️ so they set up their minds and organized a 🆒, fantastic SU 🤩

Come on a travelling adventure from the city of dreams to the biggest 🌊 lake in Central Europe and let us tell you all the tales (⚠️ based on a true story, 🧚 fictional or 🍻 unreliable drunken memories)!
Be the 🦸 hero of our next tales and make happily ever after lasting friendships! 🧑‍🤝‍🧑
Optional programme: Wine tasting, thermal bath
Theme: During this 1.5-week-long journey, you will experience...

💃 folklore fun,

🏰 captivating castles,

🥘 gourmet gastronomy and yes, the

🏖️ Balaton beach!


Taste Austrian delicacies like 🍫 Mozartkugeln, indulge in great 🍷 Hungarian wine, learn how to waltz like a 👑 royal, deep dive in the Hungarian 🎸 underground scene!

Explore Vienna, Budapest and the Hungarian countryside that are full with beautiful 🖼️ views, interesting ⚔️ history and offer plenty of opportunities for a 🥳 fun and memorable experience! Accomodation: Hostel, gym, bungallos. This event was organized by AEGEE-Budapest and AEGEE-Wien.
Wann 🕒︎Freitag, 04. August 2023 um 15:00 - Sonntag, 13. August um 13:00 MESZ
🌐︎ Ort Wien φ48.2084 λ16.3726
URL https://my.aegee.eu/summeruniversity/tales-of-austria-hungary
Veranstalter AEGEE-Budapest, AEGEE-Wien, su@aegee-budapest.hu
Kategorien: Local culture und SU
Erstellt am Sonntag, 19. Februar 2023 um 20:50:30 MEZ
Letzte Änderung am Sonntag, 02. Juli 2023 um 12:08:07 MESZ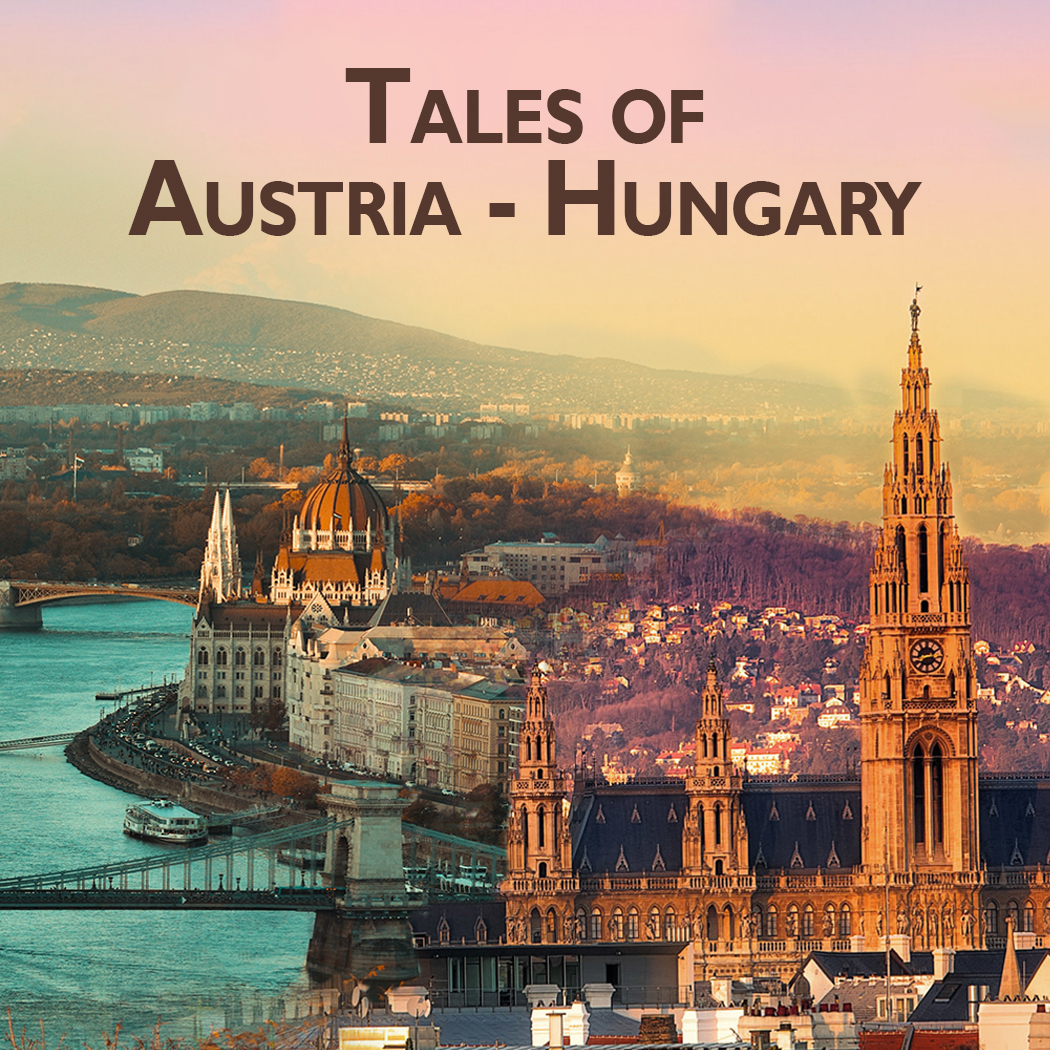 Verknüpfung zum Kalender https://cal.aegee.org/?d=2023-08-04&id=e947872a-224b-4c84-8d25-90a541a9ec4-76&cal=0
💾︎iCalendar Datei https://cal.aegee.org/c/0/e947872a-224b-4c84-8d25-90a541a9ec4-76.ics
Kalender OMS