MEDITERRANEAN ADVENTURES TARRACONENSIS
Welcome to Tarraco, the Roman capital city in the Iberian Peninsula and populated by the Romans from the 2nd century BC to the 5th century AD with great stories and historical events, and UNESCO heritage.
We present our SU, a great trip to our region and Barcelona. We will take you to the natural space Delta del Ebro with a bike tour of the rice fields, you can discover the natural beaches of Tarragona making a walking route on the Golden Coast and swimming in the different of them, we will go to visit the city of Barcelona, discover the towns of Tarragona region with one day trip, taste the wine from Tarragona region vineyards, enjoy the popular festival Tarraconense Sant Magí, one of the days we go to the most famous park in Europe, the PORTA AVENTURA PARK ( optional fee) and you will discover the different flavors of our gastronomy and we will have surprise activities prepared. You can discover our culture with different workshops and the Roman culture in the region of Tarragona.
Optional programme: PORTA AVENTURA PARK
Theme: During this trip, you will get to know the Catalan culture and the Roman influence that exists on the territory of the Tarragona region with different visits and workshops to get to know our region better. Accomodation: Activatic Tarragona - SCHOOL ACADEMY.
Кога 🕛︎четвъртък, 17 август 2023 г., 12:00 ч. - неделя, 27 август, 12:00 ч. Гринуич+2
🌐︎ Място TARRAGONA φ41.11774 λ1.22007
Интернет адрес https://my.aegee.eu/summeruniversity/mediterranean-adventures-tarraconensis
Организатор AEGEE-Tarragona, mediterranean.adventures.tarraco@gmail.com
Категории: Local culture и SU
Въведено: петък, 14 април 2023 г., 12:02:49 ч. Гринуич+2
Последна промяна: четвъртък, 08 юни 2023 г., 17:49:31 ч. Гринуич+2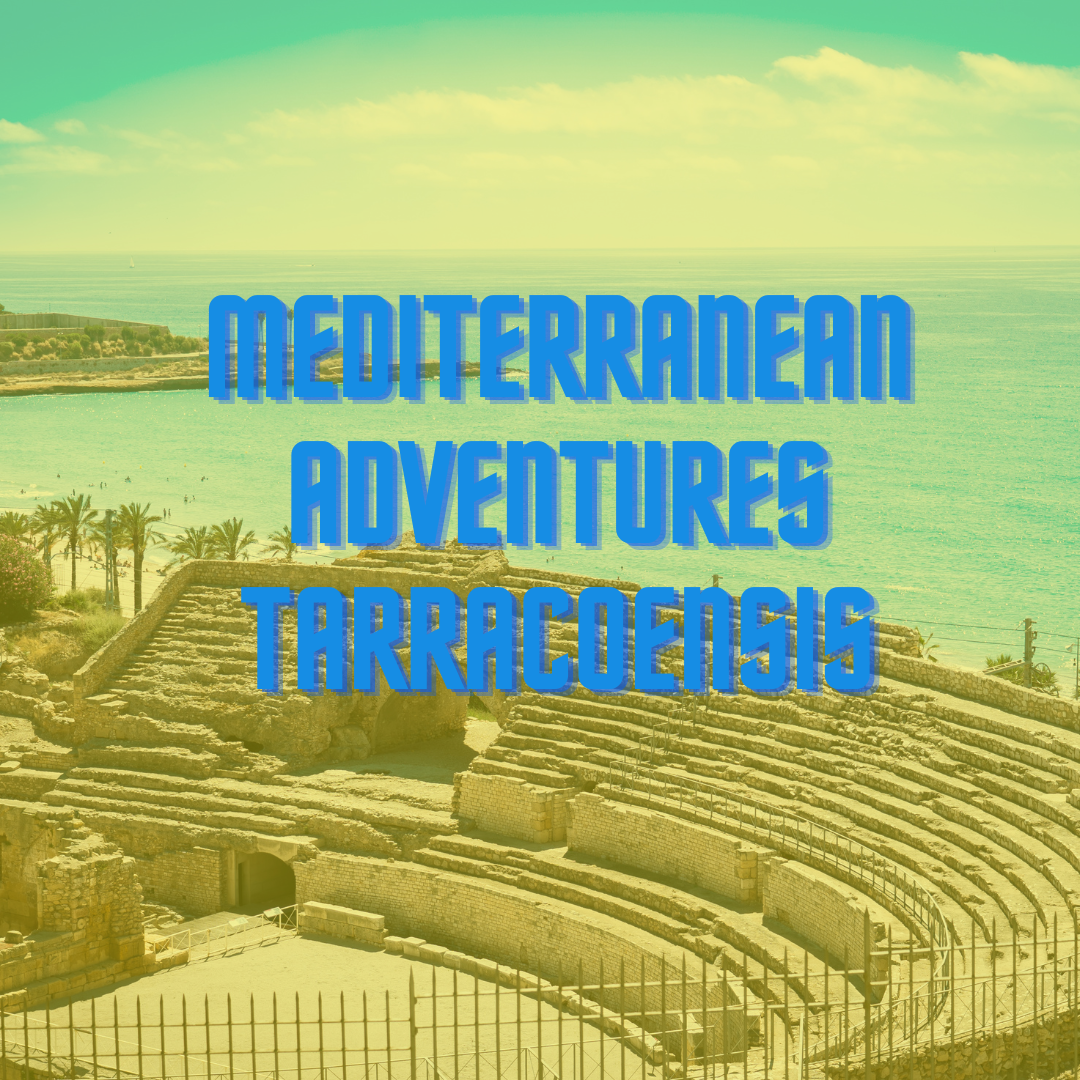 Връзка към календара https://cal.aegee.org/?d=2023-08-17&id=e947872a-224b-4c84-8d25-90a541a9ec4-81&cal=0
💾︎iCalendar файл https://cal.aegee.org/c/0/e947872a-224b-4c84-8d25-90a541a9ec4-81.ics
Календар OMS