Sinful Sensations & Virtuous Temptations
Are you ready for it?! Ring in the New Year with us in Groningen, the most beautiful city in the Netherlands!

AEGEE-Groningen is inviting you to celebrate not only the start of 2024, but also their 35th birthday!! On October 25 AEGEE-Groningen turns 35 and that means that we are celebrating this 7th lustrum with amazing activities, including this New Year's Event!

Are you ready to explore your sins and virtues? Discover your dark side in Groningen and party late in this amazing city that never sleeps - literally, the parties don't stop here! Celebrate your virtues and join us in a New Year's Dive to start off 2024 the right way and many more amazing things! Discover Groningen and travel all the way to the north of the Netherlands, because there is nothing that goes above Groningen!

Together with AEGEEans from all over Europe we will celebrate the end of 2023 and start 2024 the best way possible. And, of course, we will have an amazing party on the 31st of December to say goodbye to 2023; our awesome lustrum year!
Optional programme: Ice Skating, Beer Cantus and Wine Tasting
Applications are over.
When 🕕︎Friday, December 29, 2023 at 18:00 - Wednesday, January 03, 2024 at 20:59 GMT+1
🌐︎ Location Accommodation φ53.21572 λ6.57701
URL https://my.aegee.eu/events/nye-sinful-sensations-virtuous-temptations
Organizer AEGEE-Groningen
Category: Cultural
Created on Monday, October 09, 2023 at 23:29:12 GMT+2
Last modified on Tuesday, October 24, 2023 at 13:53:34 GMT+2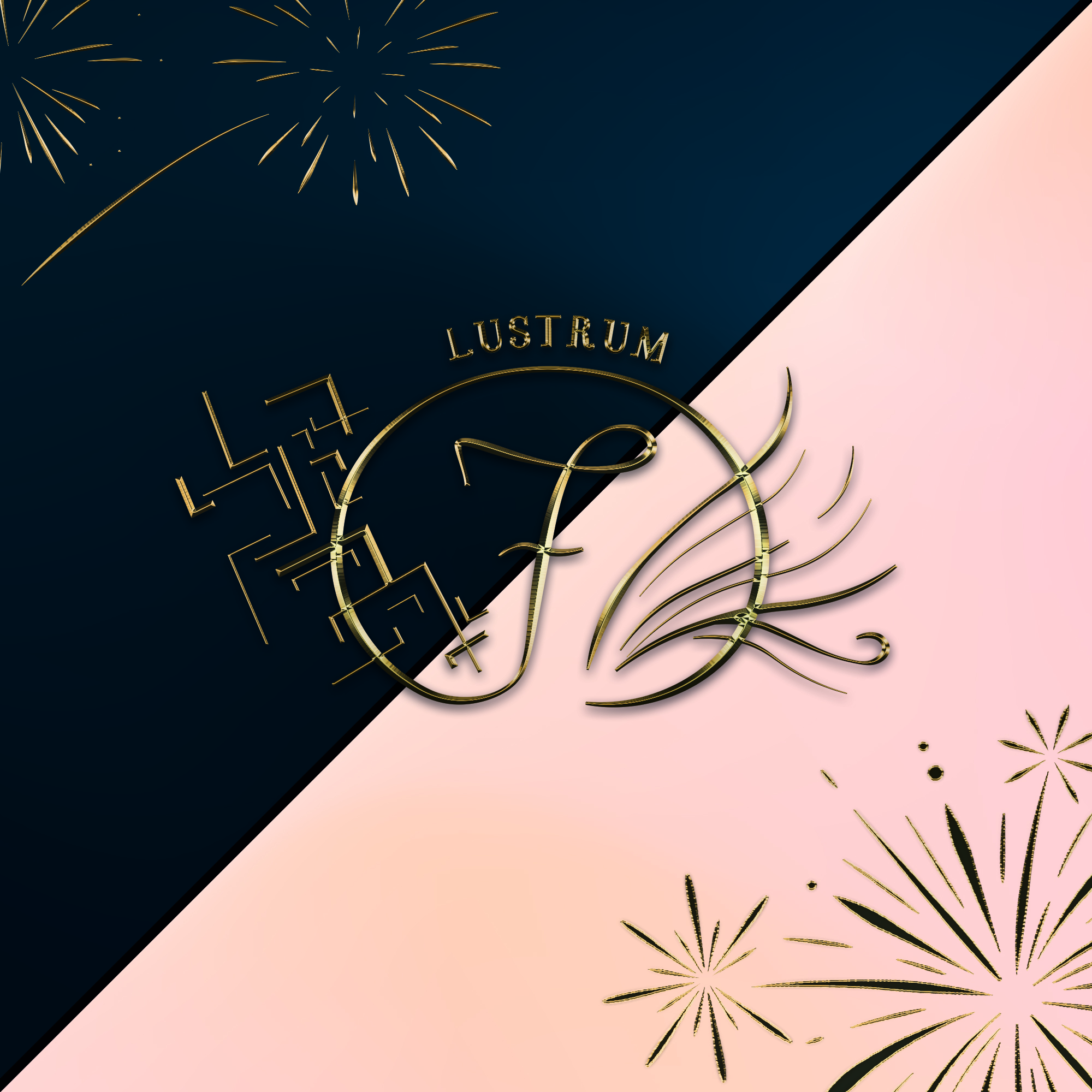 Link to calendar https://cal.aegee.org/?d=2023-12-29&id=e947872a-224b-4c84-8d25-90a541a9ec6-227&cal=0
💾︎iCalendar file https://cal.aegee.org/c/0/e947872a-224b-4c84-8d25-90a541a9ec6-227.ics
Calendar OMS