Russian Salad
Welcome the brand new NYE from AEGEE-Moskva and AEGEE-Sankt-Peterburg! Don't miss a chance to explore two of our biggest cities, take a closer look at Russian culture, and, by the way, celebrate with us our main holiday! Spice up your winter with the mixture of:

• Imperial palaces of 19th century & Modern city vibes;

• Breathtaking Hermitage & Legendary Sankt-Peterburg pub crawl;

• Typical (and not really) winter activities & Banya;

• Authentic dressed ball & Local parties;

• And, of course, True Russian Salad - the main new year dish!

! Bonus: ice-skating*, illumination, fireworks, hot wine on fairs, New Year spirit and 20 new friends.
*Optional fee – 15 Euro

New Year for Russians is a sacred holiday spent with the closest people, so we invite you to celebrate the cutest holiday in big AEGEE-family complemented by Russian hospitality. So what it's gonna be - ordinary new year at home or pure winter adventure? Apply before the 9th of November and join the experience!
This event was organized by AEGEE-Moskva and AEGEE-Sankt-Peterburg.
Wann 🕐︎Samstag, 28. Dezember 2019 um 13:00 - Sonntag, 05. Januar 2020 um 10:00 MEZ
🌐︎ Ort Moscow φ55.7574 λ37.6238
URL https://my.aegee.eu/events/russian-salad
Veranstalter AEGEE-Moskva, AEGEE-Sankt-Peterburg
Kategorie: Cultural
Erstellt am Donnerstag, 24. Oktober 2019 um 19:36:34 MESZ
Letzte Änderung am Montag, 30. Dezember 2019 um 22:07:33 MEZ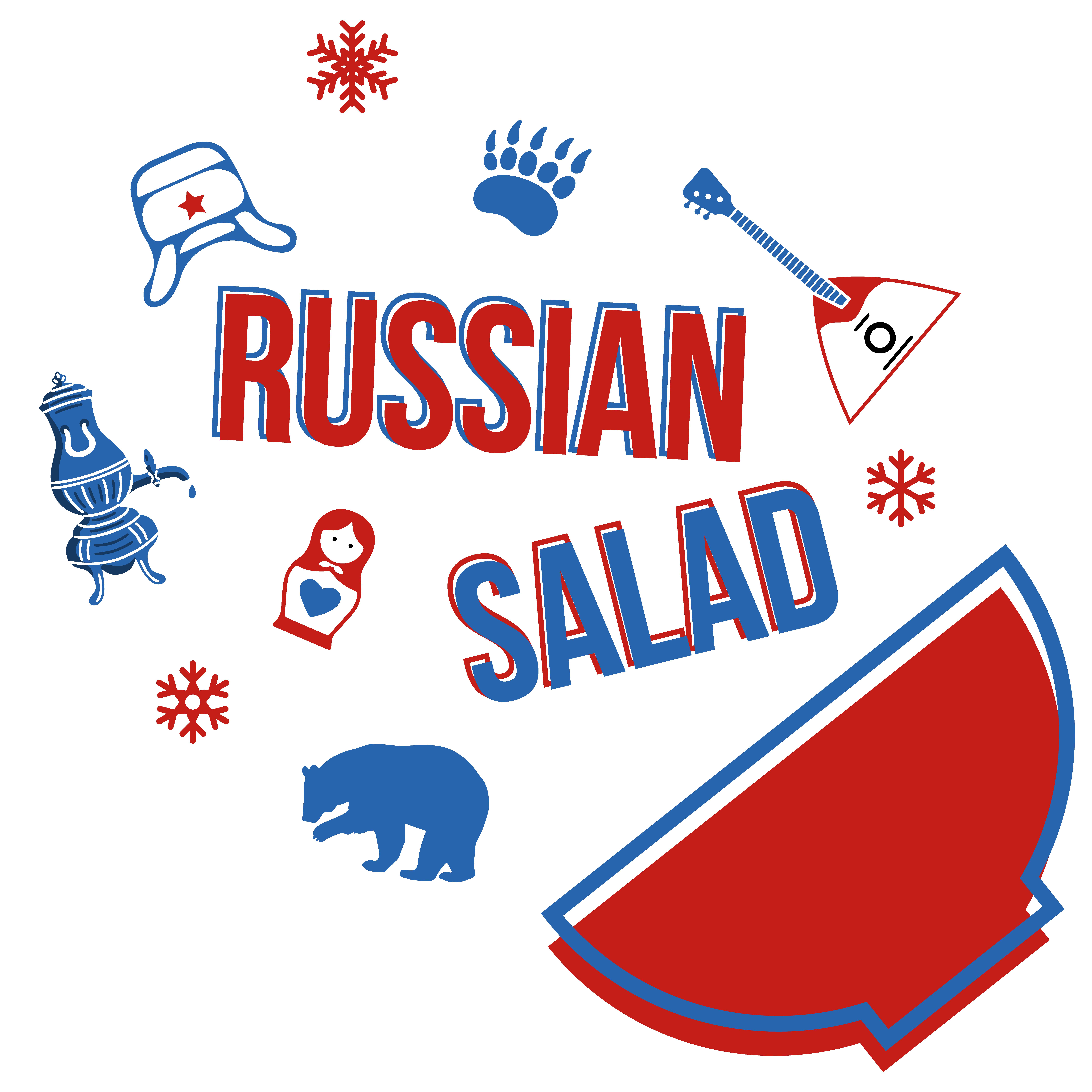 Verknüpfung zum Kalender https://cal.aegee.org/?d=2019-12-28&id=e947872a-224b-4c84-8d25-90a541a9ec6-54&cal=0
💾︎iCalendar Datei https://cal.aegee.org/c/0/e947872a-224b-4c84-8d25-90a541a9ec6-54.ics
Kalender OMS