Spring Agora Novi Sad 2022
This Agora is organized by AEGEE-Novi Sad in cooperation with AEGEE-Europe. It will take place between 10.05.2022 and 15.05.2022. The application opens on 10.02.2022 and will close on 10.03.2022. Extended application period will last until the 25.03.2022. Local boards have until 26.03.2022 to approve the applications of their members and assign a participant type. If you have any questions about the event, please contact AEGEE-Novi Sad at agora.novisad@aegee.eu . For questions about the application itself, please contact the Chair Team at chair@aegee.eu.

COVID-19 Measures

Please note that due to the ongoing Covid-19 pandemic additional measures will be taken to ensure the safety of all participants, organisers and their families. All participants will be required to
provide a valid proof of vaccination (with the exception of participants who due to health issues or other similarly severe reasons are not able to get vaccinated) AND
provide a negative PCR test, no older than 72 hours. You will need both this vaccination proof and a negative PCR test, no older then 72 hours to be allowed entry.
Participants who fail to comply with the above conditions will not be allowed to enter the premises of the event.
-------------------
In 50 years nothing will be the same. We are all part of the change. All things in the future cross their paths with sustainability. The future relies on us.

This year's Spring Agora will ask YOU to reflect on how YOU imagine a better future for all of us. And that future is shaped by young people making change and aiming for sustainable development.

Quality Education, Climate Action and Sustainable Cities and Communities (among all other SDGs that aren't less important) shouldn't just be sustainable goals.
They should be OUR goals. These goals will help us to shape a better future for all of us! Future where equality, freedom, quality education, equal opportunities will be available to everyone.

And it all starts at Spring Agora 2022 in Novi Sad. It all starts in the city that is the European Capital of Culture 2022.
What a perfect way to create a future together!

So join us and help us to shape The Future that Relies on Us!

Vidimo se! Booklet folder: https://drive.google.com/drive/folders/1AkvXQLrT6zgbUW3ul2g7gYGMZ_IR47DE?usp=sharing .
Кога 🕛︎вторник, 10 май 2022 г., 12:00 ч. - неделя, 15 май, 23:59 ч. Гринуич+2
🌐︎ Място Novi Sad φ45.26371 λ19.8293
Интернет адрес https://my.aegee.eu/statutory/spring-agora-novi-sad-2022
Организатор Chair Team of the Agora
Категория: Agora
Въведено: вторник, 08 февруари 2022 г., 22:06:34 ч. Гринуич+1
Последна промяна: сряда, 23 март 2022 г., 11:49:27 ч. Гринуич+1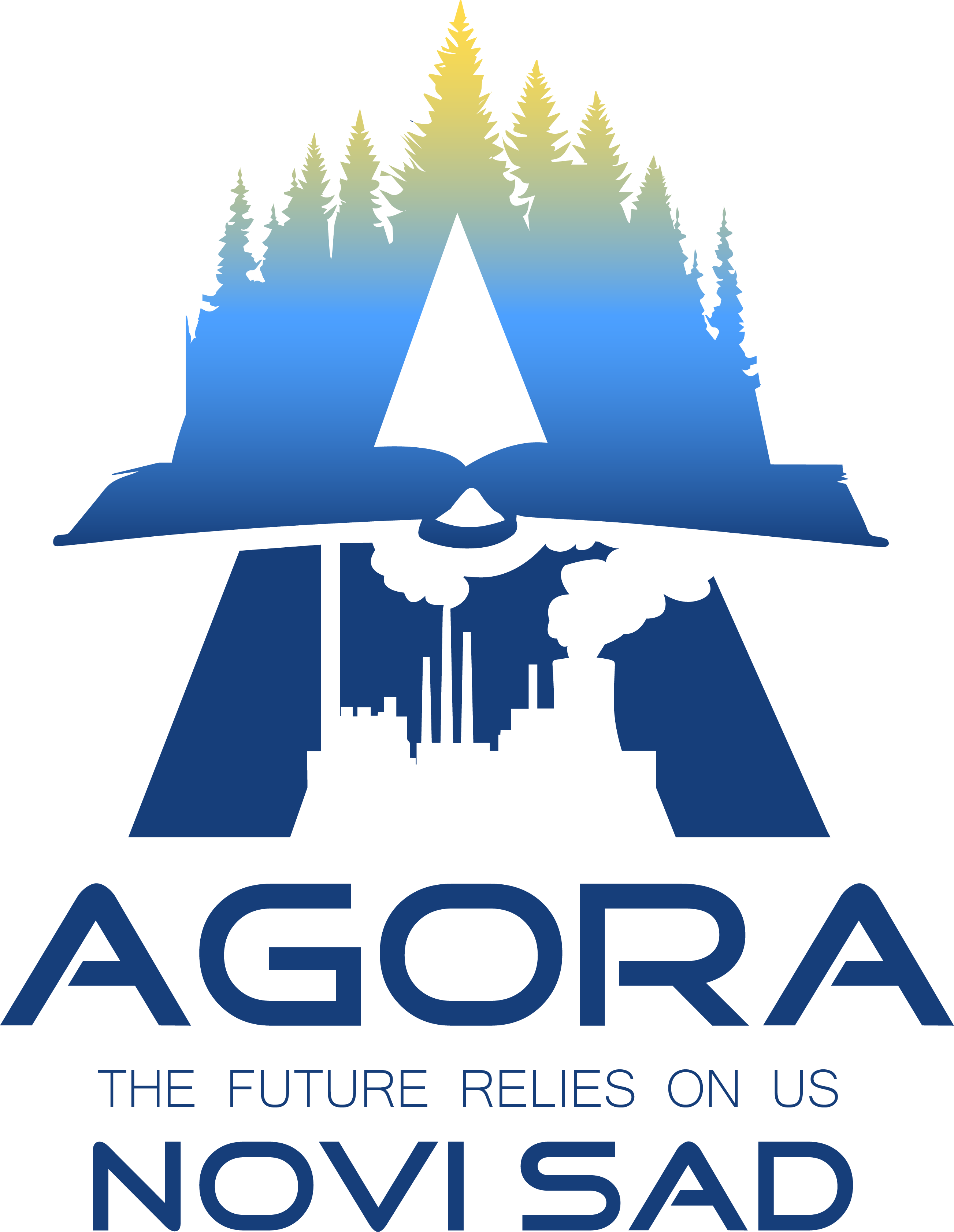 Връзка към календара https://cal.aegee.org/?d=2022-05-10&id=e947872a-224b-4c84-8d25-90a541a9ec7-18&cal=0
💾︎iCalendar файл https://cal.aegee.org/c/0/e947872a-224b-4c84-8d25-90a541a9ec7-18.ics
Календар OMS