EPM Kraków 2023: The European Project
Dear AEGEEans,

We are excited to invite you to the European Planning Meeting 2023 - The European Project! After several online EPMs, we will finally meet in person in the wonderful city of Kraków between the 15th and 19th of February.

Since the beginning of the last decade, long-standing European values have been under threat across the continent. This year's thematic conference will focus on understanding and reflecting on these shared values, their impact on European multi-level governance and the future of the European project. AEGEEans will learn from experts in the field and European Bodies, during three parallel thematic tracks (Political Activism, Social Justice, Digital Activism), about the challenges that the continent is facing and how young people can contribute to safeguarding the European common values and responding to existing crises.

During this EPM, we will decide upon the first set of goals for AEGEE's new Focus Areas of Bridges of Dialogue, Digital Culture and Eco-Responsible Society. Additionally, we might start setting milestones and brainstorm about the implementation of Organisational Improvements for the same period such that we can reach our goals more efficiently and effectively.

The Open Call for participants is now open until the 11th of December 23:59 CET, after which a selection will be made. Upon selection of the participants, all accepted members will be required to confirm their attendance.

For more information about EPM, please refer to the materials in the linked booklet folder.

As of now, no COVID measures are set for EPM Kraków. Participants will be informed of any changes based on developments in the world at the latest six weeks before the event.

If you have any questions about the event in general, do not hesitate to contact the Comité Directeur (headoffice@aegee.org). If you have any logistical questions, you can contact epm2023@aegee.krakow.pl. Booklet folder: https://drive.google.com/drive/folders/1S6W_e1uvxIvmmamKbeqiHQ2ZLaHRo4Dx .
When 🕛︎Wednesday, February 15, 2023 at 12:00 - Sunday, February 19 at 11:00 GMT+1
🌐︎ Location Kraków φ50.0674 λ19.94034
URL https://my.aegee.eu/statutory/epm-krakow-2023-the-european-project
Organizer Comité Directeur
Category: EPM
Created on Tuesday, November 15, 2022 at 10:59:22 GMT+1
Last modified on Tuesday, December 13, 2022 at 22:00:09 GMT+1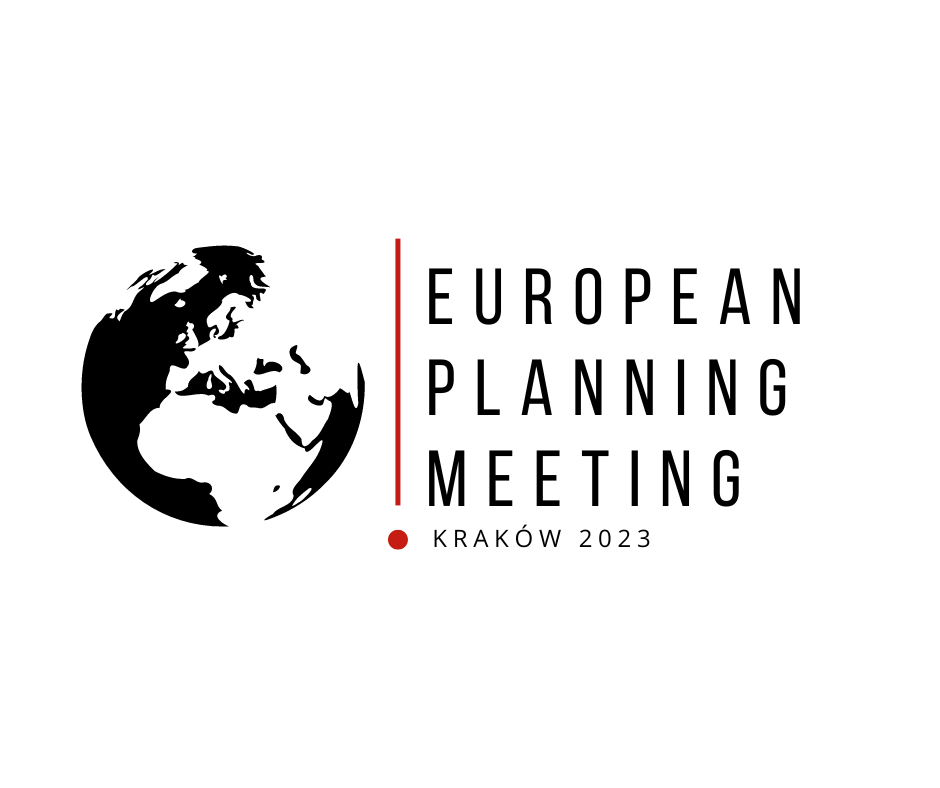 Link to calendar https://cal.aegee.org/?d=2023-02-15&id=e947872a-224b-4c84-8d25-90a541a9ec7-22&cal=0
💾︎iCalendar file https://cal.aegee.org/c/0/e947872a-224b-4c84-8d25-90a541a9ec7-22.ics
Calendar OMS